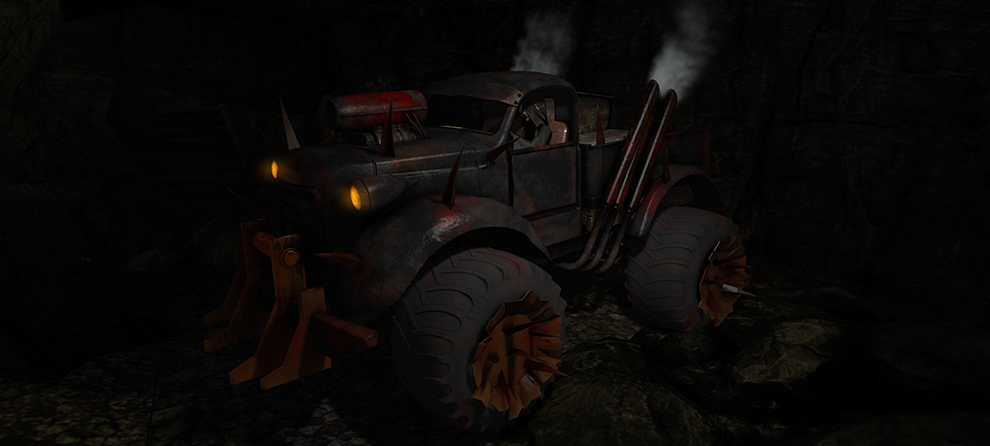 Nightmare !
- Limited Edition
L$ 3666
Only 99 units will be sold, when they are gone they are gone forever !
Detail
Everything Is 3D from Chassis To Engine.
31

Prim
Custom LODs Make The Most Efficient Model Possible.
352

kb
Low Script Usage For Seamless Sim Crossing & Reduced User Lag.
Auto/Man
Two Choices Of Transmissions.
2

Themes
Zombie & Police.
Drive-train
Automatic / Manual Transmission.
Inline 6 Cyl Diesel Engine.
Multi-Sound Engine Drive System with Preload.
Perm Controlled Driving Owner/Group/Anyone.
Dynamic Active Steering.
Active Speed Limiter Automatic.
Real Life Car Physics.
Ultra Low Lag Scripts.
Nightmare Mode with Drift.
Exterior Lighting
Headlights Projector.
Strobe Light (police Version).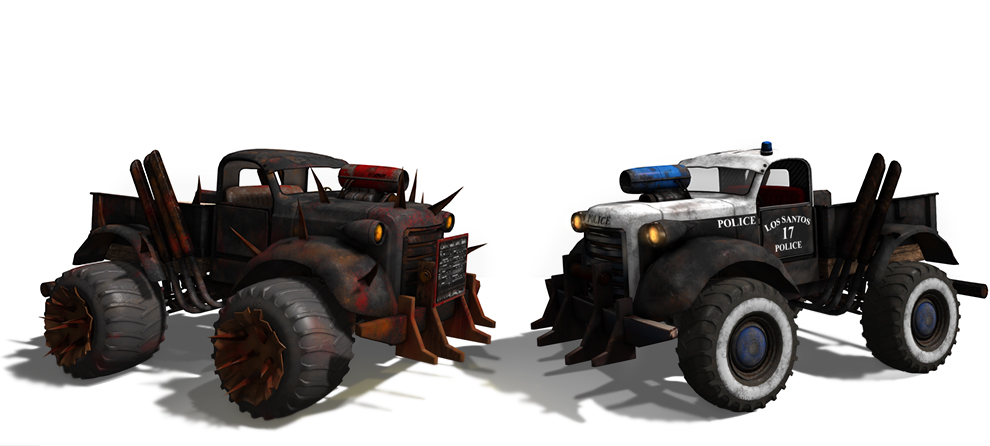 Premium Details
Premium materials accent your interior throughout with a simple and clean UI. No longer will you be faced with fake instruments that do not function, we design interiors that allow interaction and design to go hand in hand.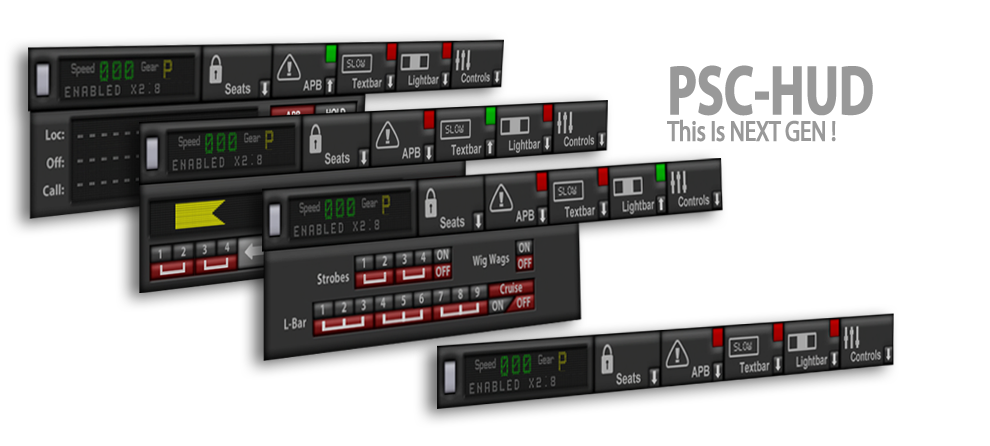 Universal HUD
No matter what PSC vehicle you drive, you can use the same HUD. Change vehicle, the HUD changes for you. Designed with daily use in mind, using drop-down controls for a sleek and unobtrusive design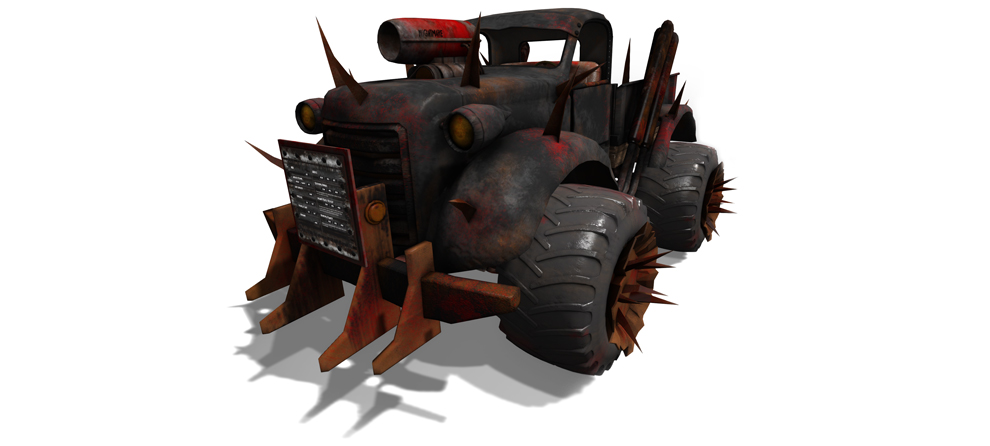 Customization
Adjust Steering Radius, Down-force, Brake Power.
Physical Option To Allow Towing.
Chat Enable/ Disable.
Rename Your Vehicle.
Last Driver Option Reveals Last known Driver.
Driver/Operator Perms Owner/Group/Anyone & Guest List.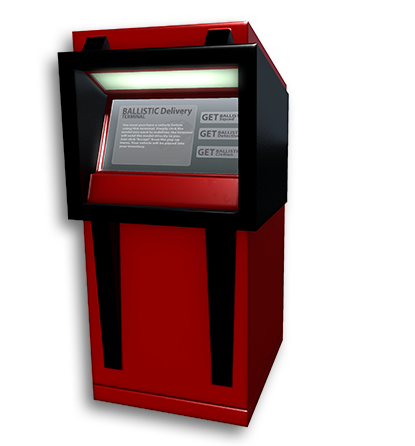 Warranty
Your vehicle purchase is quite substantial investment and we know that Secondlife changes and evolves over the years. Our vehicles also evolve with our Beta team constantly coming up with ideas to make things just that bit better. We will supply updates to your vehicle at no charge. The only request we make is that you become part of the Pro Street Elite Group. Free Updates are just one of the many features of those in this group.