PSC-Ballistic Squad
2250

L$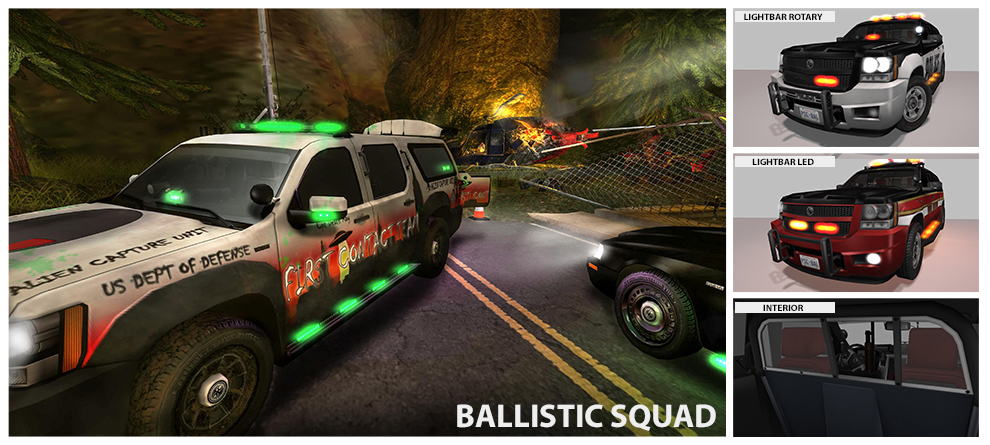 Detail
Everything Is 3D from Chassis To Engine.
29

Prim
Custom LODs Make The Most Efficient Model Possible.
496

kb
Low Script Usage For Seamless Sim Crossing & Reduced User Lag.
Seats

6
Animated Get In / Arrest System/ Multi-Pose Animations.
Auto/Man
Two Choices Of Transmissions.
Diesel/Gas
Two Choices Of Engines.